ChReadyfor Brilliant Ruby Of Rainkist
"Ruby"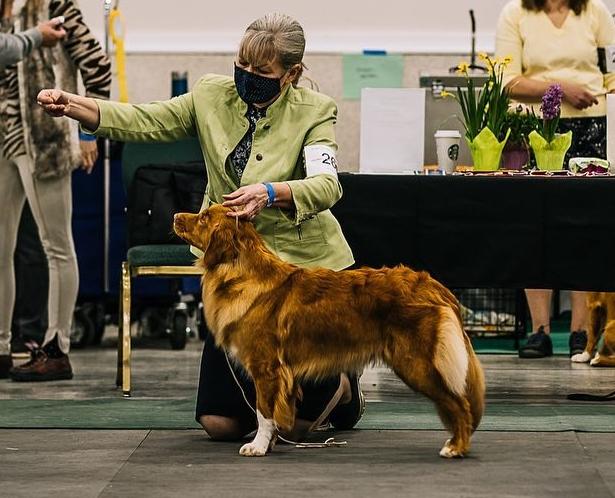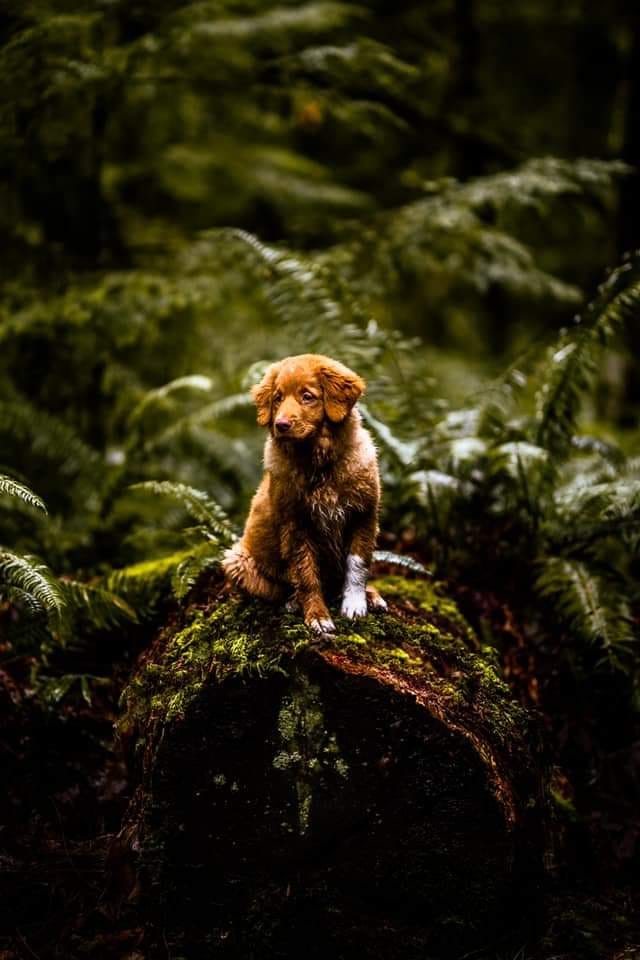 Ruby is a sweet, easy going girl with beautiful structure and movement. She is a well loved member of the Marston family who we are extremely grateful to allow us to co-own her.
We had amazing results with her on her first show weekend at 18 months of age! She became a Canadian Champion in just two days! Not often does this happen and we couldnt be more proud. She was Best of Opposite sex in a large entry of Tollers, 3 in a row! We knew she was pretty special;) We thank Readyfor Kennels for using our boy Colt to sire the litter. Ruby is the 3rd Champion from this very young litter.
Ruby won Best Of Breed, at the Tyee Kennel Club show, her first time in the Specials ring, picking up 3 points towards her Grand Championship. She will be shown on a limited basis towards her Grand.
Plans are already underway to seek a male that will balance her both in temperament and structure. She will go through health clearances after 2 years of age, hoping to have some exceptional puppies in the future for 2023! If you are interested in a show prospect or great performance pup, family member, please contact us!