Ch. Rainkist's Fourth Element CGN CD RE JH WCX/ AKC CD RN WC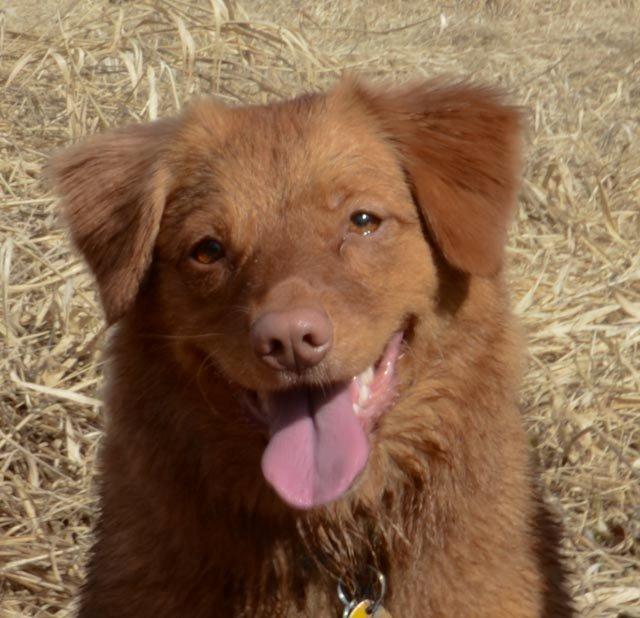 16 June 2008 - Sept 23 2019
Leeloo is a granddaughter of Mia. She was born in Minnesota and we brought her home at 8 weeks from co-breeder Barb Rohr of Pinehill Tollers.
Leeloo is a Toller with a big smile but also a very serious worker. She has a GO button that doesn't easily turn off so she keeps us busy.
She is also sweet and loves to cuddle and is a soft dog with a huge desire to please. She has taught me so much about the need to train each dog differently.
Leeloo has been retired from breeding. We have her son Marcus to carry on her great GO!!