Rainkist Girl On A Mission RA*
"Tilly"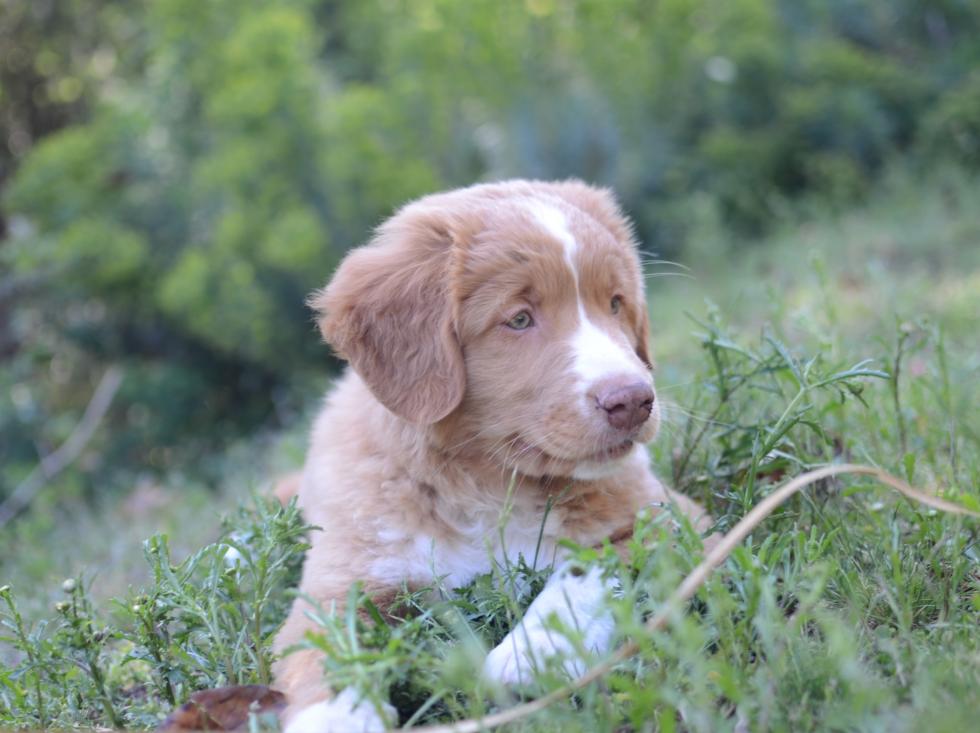 Tilly is our keeper pup from our Percy X Smooch litter. Tilly is a big girl standing 19 inches and 43 pounds at one year of age.
She is a confident, birdy girl who is showing good field promise early on. She also is training in rally and obedience, with a great attitude and biddability.
At 8 months Tilly qualified for her Rally Novice title, earning a high in class.
At 13 months Tilly qualified in Rally Advanced in 2 trials, one with a perfect score of 100. She qualified 2 days, for her first 2 Junior Hunt legs at the BC lab club's spring test and qualified 2 days in Started at the Salt Chuck Hunting Retriever Club spring hunt.
At 14 months Tilly completed her Rally Advanced Title with another perfect score of 100. She also qualified for her first Rally Excellent leg with a 97.
The mission has just begun, stayed tuned for more accomplishments from our talented girl.
*denotes pending CKC confirmation