Rainkist Girl On A Mission RE JH WCI
"Tilly"
DOB March 3, 2021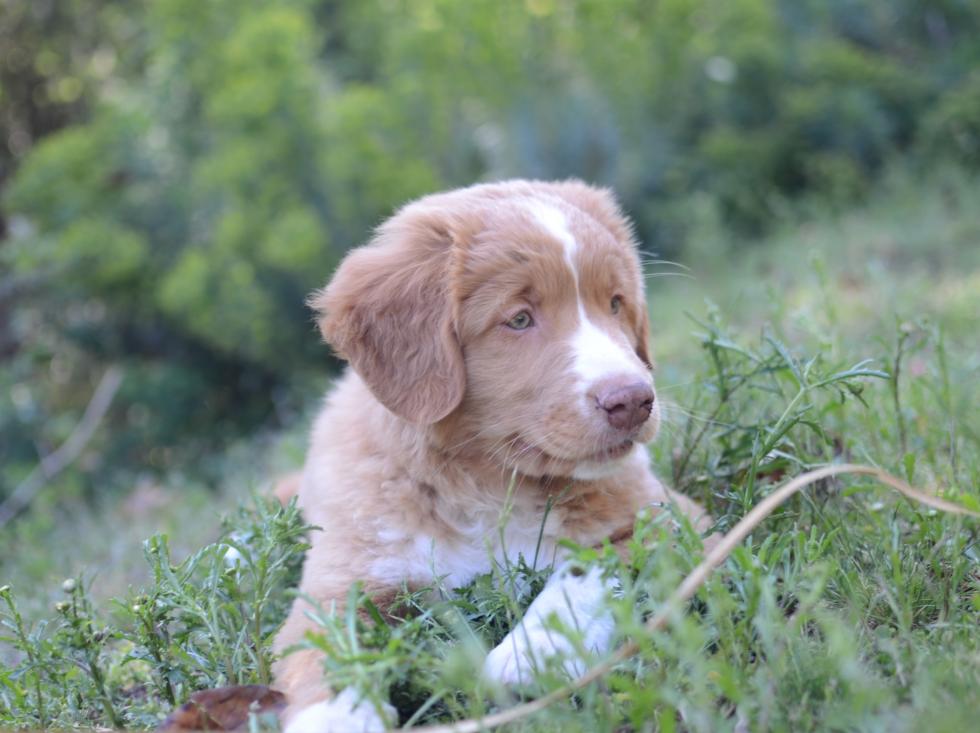 Tilly is our keeper pup from our Percy X Smooch litter. Tilly is a big girl standing 19 inches and 43 pounds at one year of age.
She is a confident, birdy girl who is showing good field promise early on. She also is training in rally and obedience, with a great attitude and biddability.
At 8 months Tilly qualified for her Rally Novice title, earning a high in class.
At 13/14 months Tilly completed her Rally Advanced B Title, with 2 High In Class perfect 100 scores wth lovely compliments from the judges!! She also secured her first Rally Excellent B leg the same weekend with a lovely 97 score . She qualified 2 days, for her first 2 Junior Hunt legs at the BC lab club's spring test and qualified 2 days in Started at the Salt Chuck Hunting Retriever Club spring hunt.
She completed her Junior Hunt title at the Pacific Rim Hunt club tests in June, with 2 more passes, going 4 for 4. In July, at just 16 months she completed her Working Certificate, WC title on Sunday, followed by her Working Certificate Intermediate, WCI title on the Thursday.
In early August Tilly qualified in 2 rounds for her Rally Excellent Title at the Campbell River Show on the Sunday. She was entered in conformation the next 2 days, of which she took Best Of Winners, Best of Opposite both days for a total of 7 points towards her Championship!
The following Saturday, Tilly took a 3rd placement in the Junior Stake of the VIRC field trial. It was a bit of a surprise to all the field trial people to see a Toller running and getting all her birds. Its something we dont train for, so we were pretty proud of her, especially at 17 months of age.
This fall we hope to finish her Championship and get her Companion dog title in obedience. We will train towards her Senior hunt titles for 2023.
Tilly's sister Io, is also showing great field skills, she has obtained her WC and JH title before 18 months. She will be hunted this fall.