Ch Rainkist Marcus Aurelius CGN IP JT RI RAE PCD AGX AGIJ AGDC MAD
"Marcus"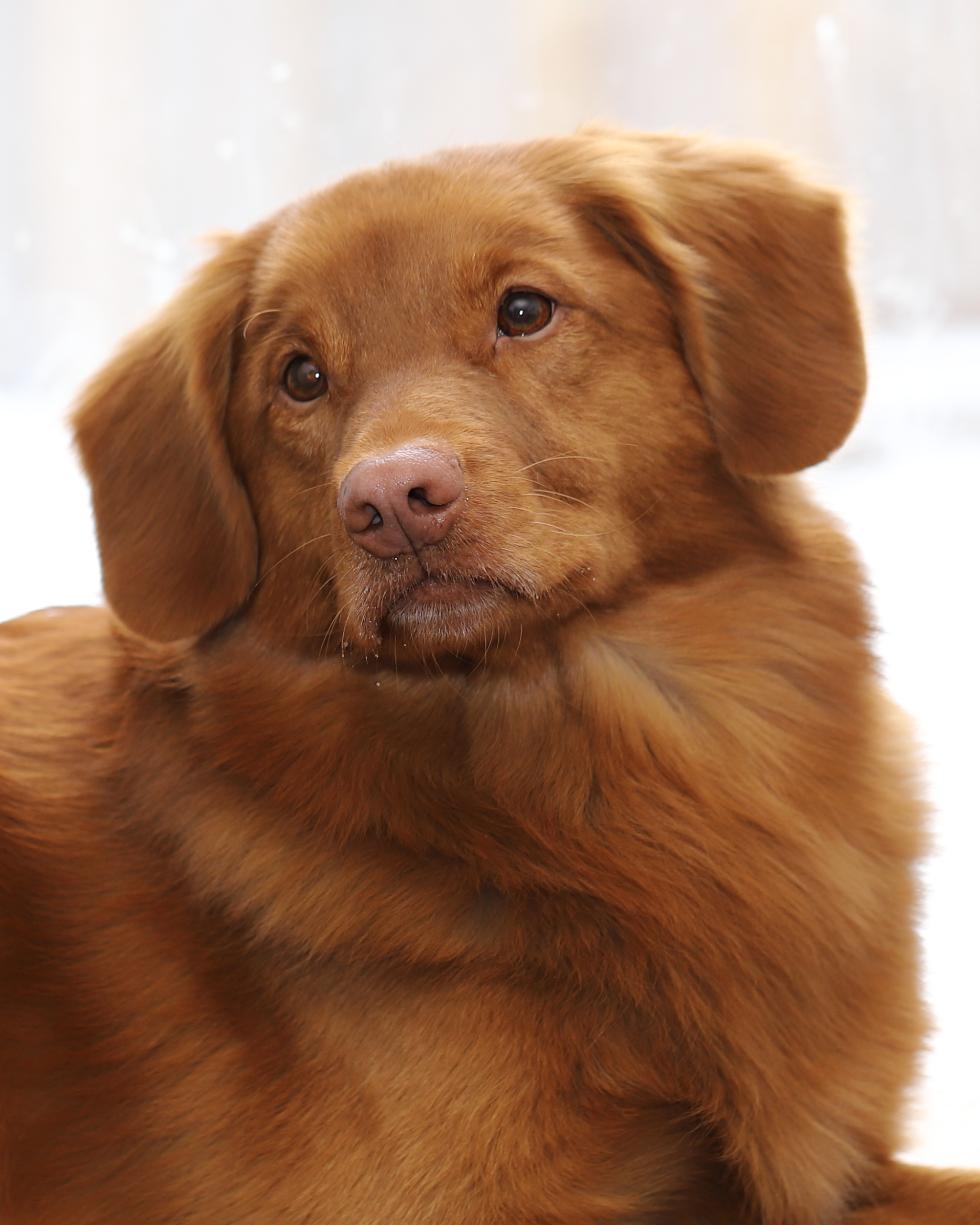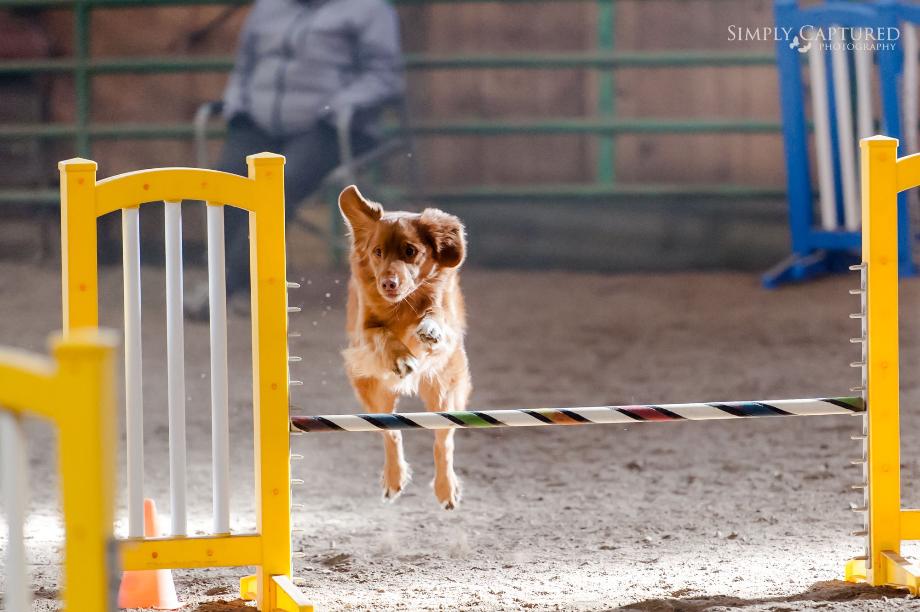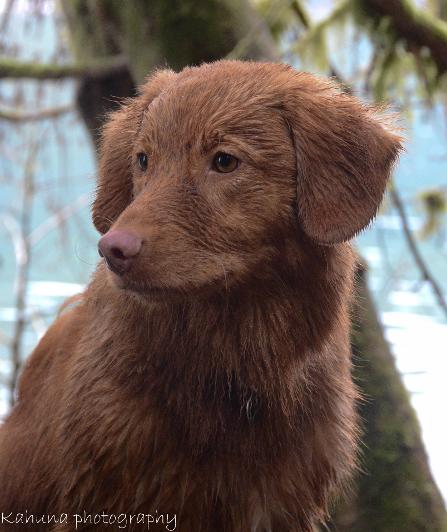 Marcus is our co-owned boy from Leeloo and Gusto . He is now a proven stud of 3 litters, of 6 and 7 and 1 puppy.
Marcus is a keen worker and has already proven himself in the show, agility, rally and obedience rings He lives in Edmonton, Alberta with his family.
His temperament is fabulous, he is an outgoing, eager to work kind of boy. He gets along great with all people and other dogs and is always game for a cuddle.
He is a compact male, standing at 18"and 45 pounds.
Semen isavailable frozen.